Well-Known Member
R.O.C. (Radio Operator's Certificate)
Hi all. Since I'm for the most part a land lubber could someone post channel temps, light house area (blast off area), 25 foot and 50 foot water surface temps for me this coming week. If the weather folks are right we should see north winds for the remainder of the week. I'm looking forward to finally run some drifts for chrome upstream next weekend and would like to track temp profiles both upstream and out where my girls are staging.
Time to scratch the old creek rat itch!
Thanks,
Stick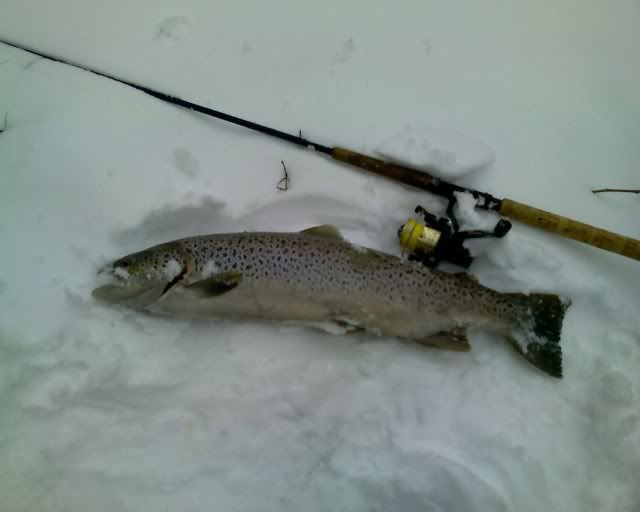 "Rivers are living things, sometimes swollen and discoloured, other times thin and anaemic. Spend enough time around a particular river, you learn to read its moods, like a spouse reads a partner."
Gord Ellis ONTARIO OUT OF DOORS