Well-Known Member
R.O.C. (Radio Operator's Certificate)
Had some free time open up so that ment some fishing time Saturday afternoon...
Headed down to Burwell with the GF...
Lines down at 3... Lines back up and to shore by 5...
Double limit of eyes, 1 bow, 10 silver bass and one monster sheephead...
Some sweet fishing forsure...
Found a tight school southeast of Burwell in 60 fow...
20-40'down... All fish caught on Dreamweaver SS's as long as they had orange or pink on them... Fish came off riggers, divers and core... Be well... Jammer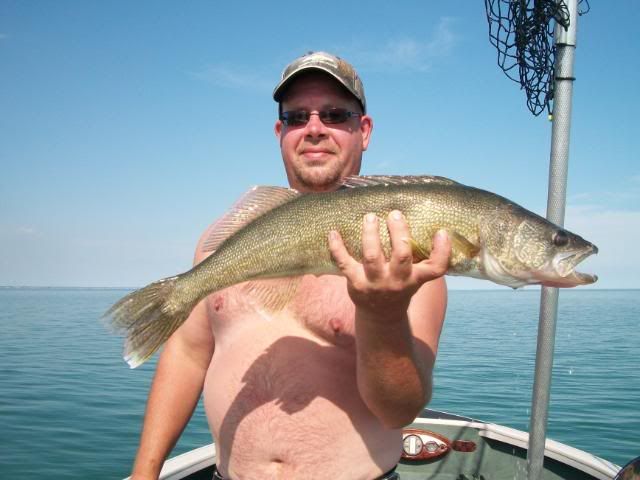 "Well of happiness"...