Got out for my first charter today. What an awesome day, couldnt have asked for better weather. Fishing was good, boated 9 Pike and 6 Bass. Lost a few, not sure if they were bass or pike. The lure of the day was a small rapala husky jerk, blue/silver and black/silver. off 1 and 2 color leadcore and the rigger with a 30ft lead. trolling slow 1.4-1.8mph.
The bass were really good size as the Pike were all under 6 lbs. Also couldnt beleive all the fish jumping out there!
Looking forward to the LPBAA tourney next weekend!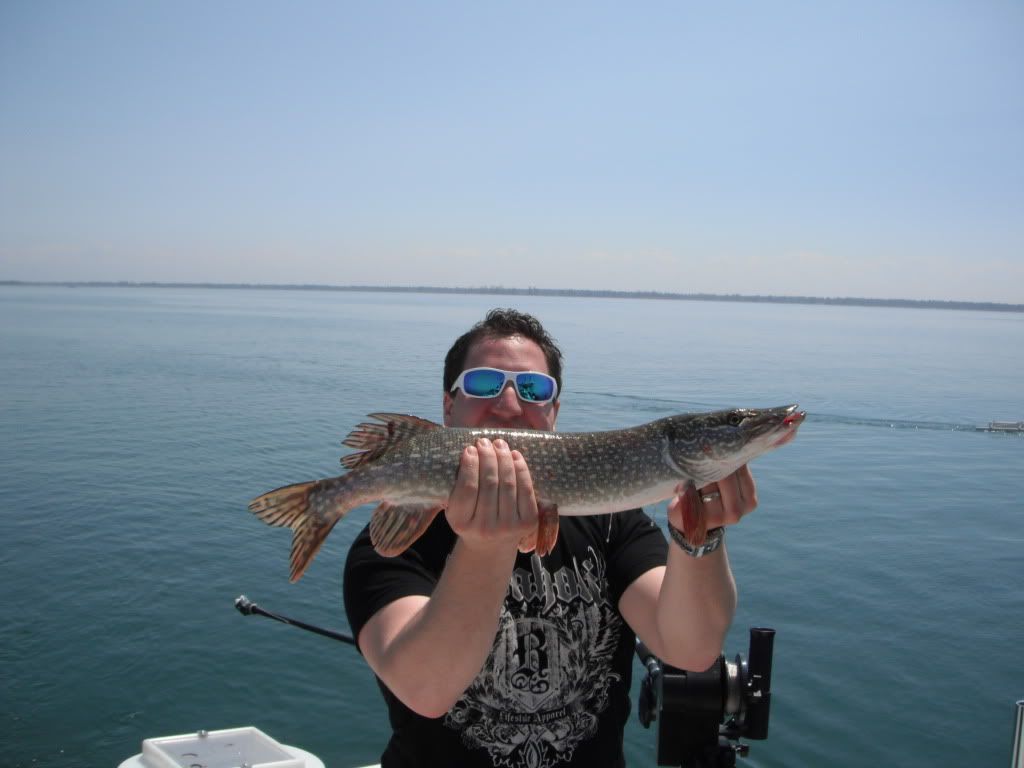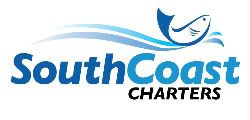 www.southcoastcharter.com
southcoastcharter@gmail.com
519.732.4579