One more trip with my boys today - chasing the whities on Simcoe....
Started about 8:30am but took about 3 hours before they got hungry...didn't have to move at all as we were marking fish most of the time....just that we had to work for them,....
One of those days where my favorite Meegs didn't produce well....only got one whitie on Meegs despite changing colors all the time trying different presentations etc.
Almost all fish on Williams...
88 fow....fish is still hiding in the deep...
Cleaning time followed by another batch for the smoker tomorrow...
Couple shots from the day: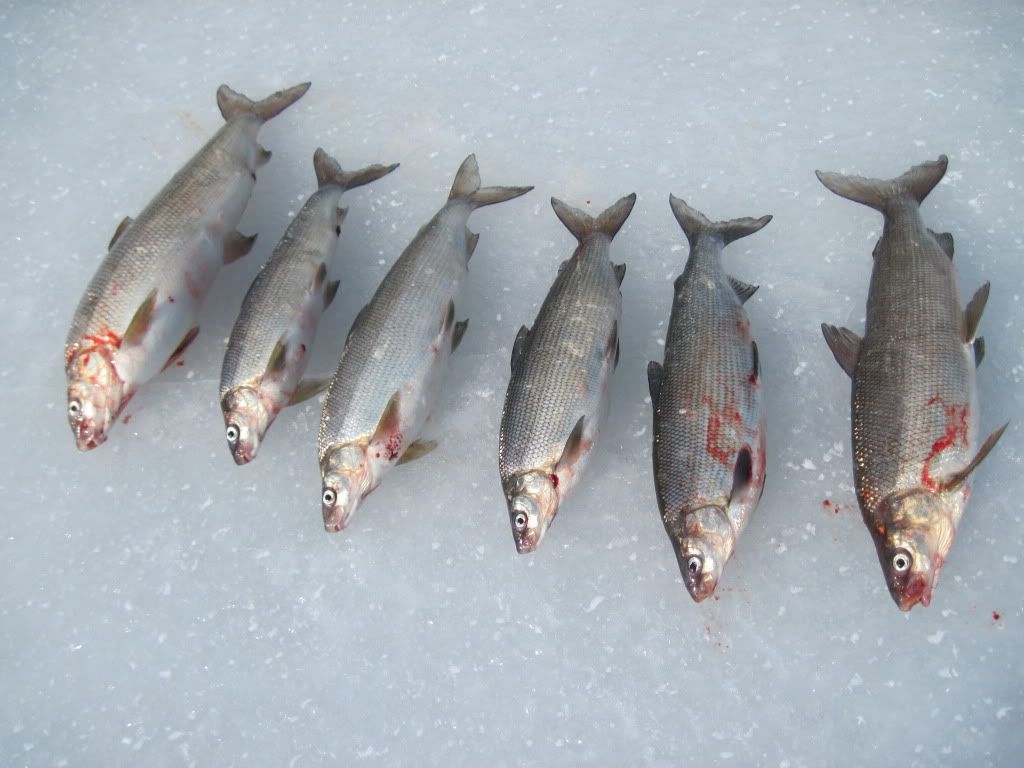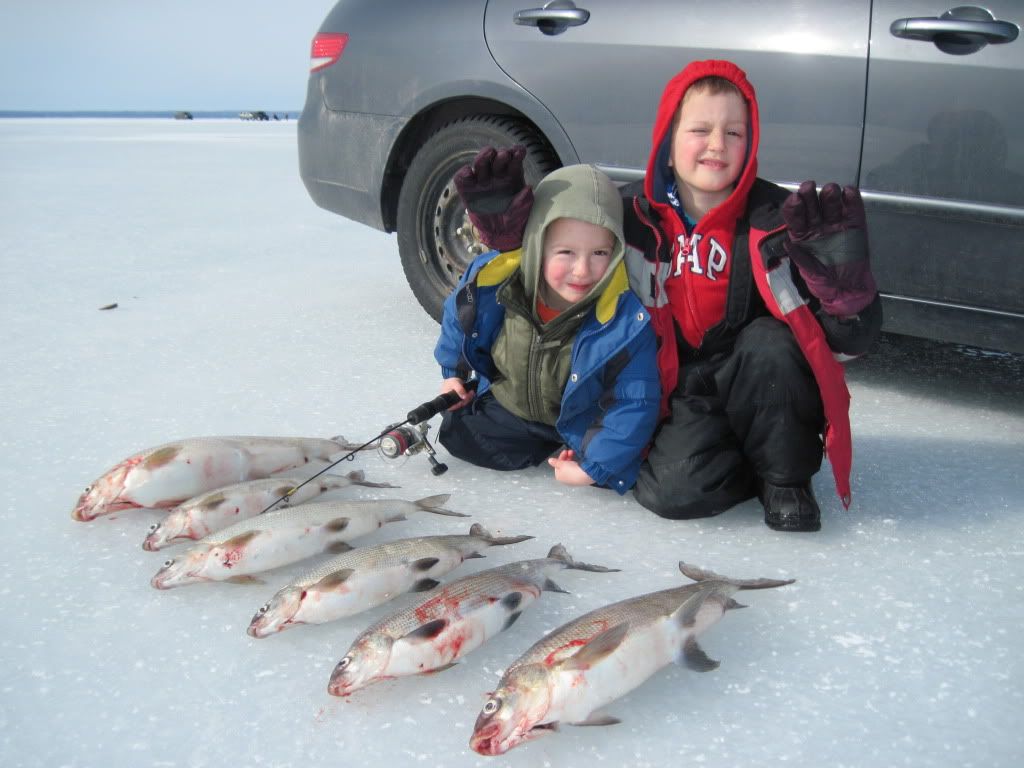 Cheers,
Ice Fisherman