"chamber music please"
At the parking lot at 5:30--OMG its still dark and-----only two cars present.
Had to sit a few minutes once I got out there just to see what I'm doing cuz I'm using the braid line first.
Finally: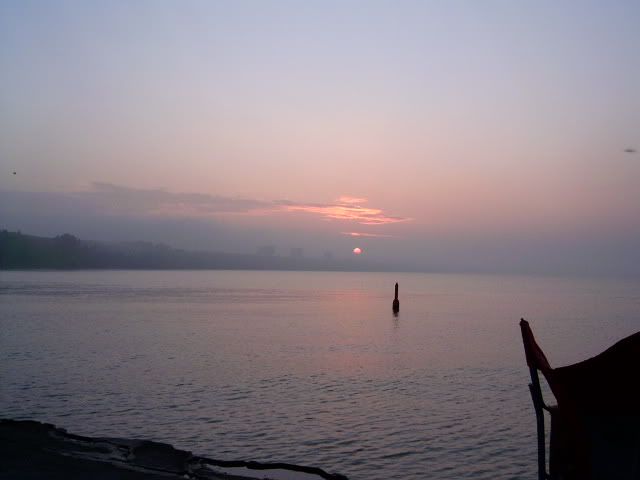 Not many people here at the front of the bus: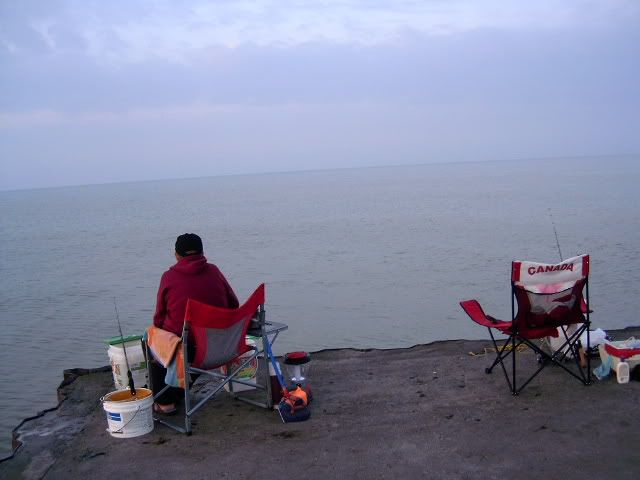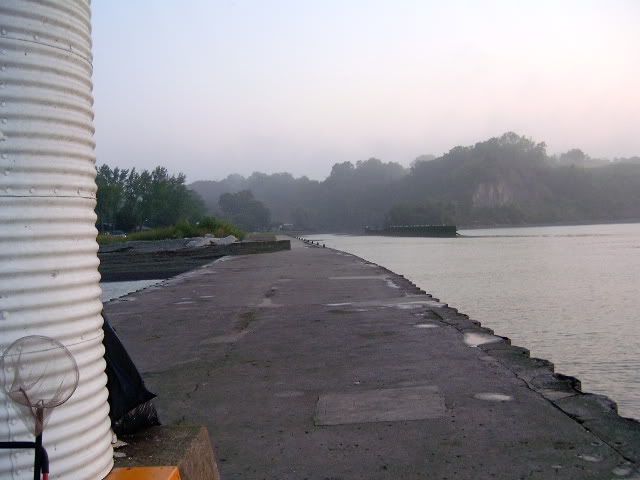 Not many people at the back of the bus either: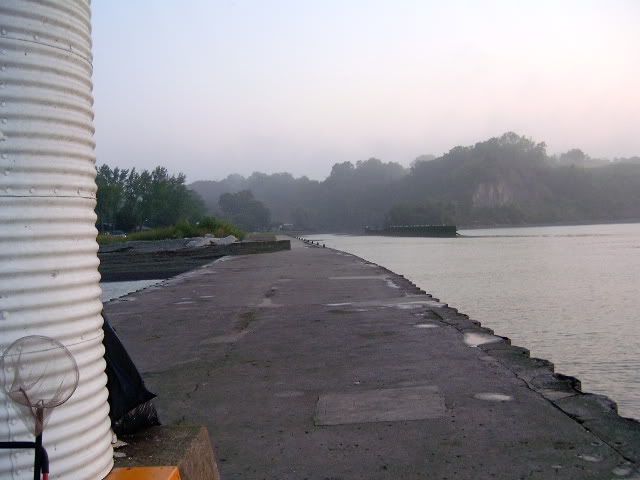 This was certainly not looking good, lake was flat, was so humid you could almost take a bath in it.
Anyway, yes there were "some" perch caught, yes there were "some" sheepies caught. So no skunk today.
Lost ol faithful today: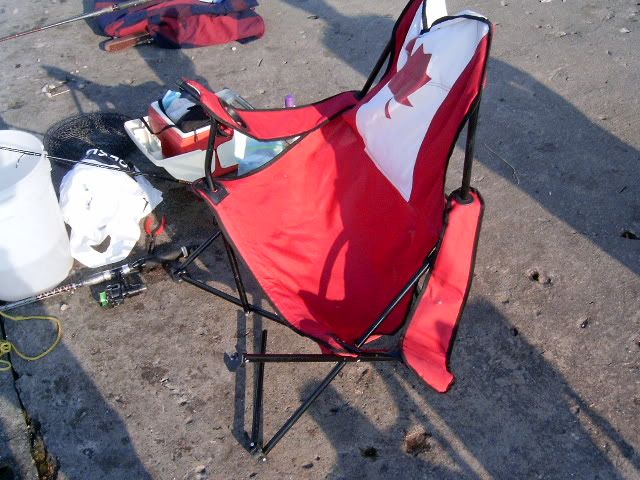 Is there a doctor in the house???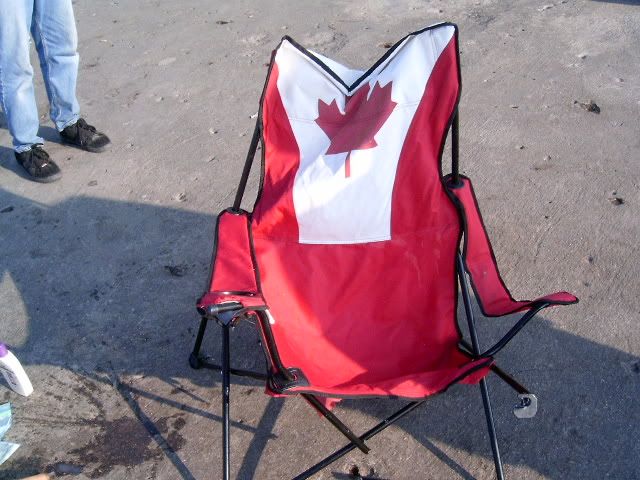 And now after many hours of practice, here's everybodys favourite:
Just as a side note the braid setup was working like a charm, respooled with power pro 10# and had no issues with line breakage at all. Even the salties I made up were doing OK---that's all I had anyway.
That's all she wrote folks, been a pretty good season for me, looking forward to next year
[img=left]http://www.myfishingpictures.com/img/067096.gif[/img=left]