Went out to our usual spot to kill off a day. What a great day! Total mixed bag. Smallmouth, largemouth, catfish, one small shad and a bunch of nice perch! Caught 4 over 12" and kept a bunch 10"+. Let go a bunch that most would have kept, but hey we arent greedy!
Low cost trip with high end results!!!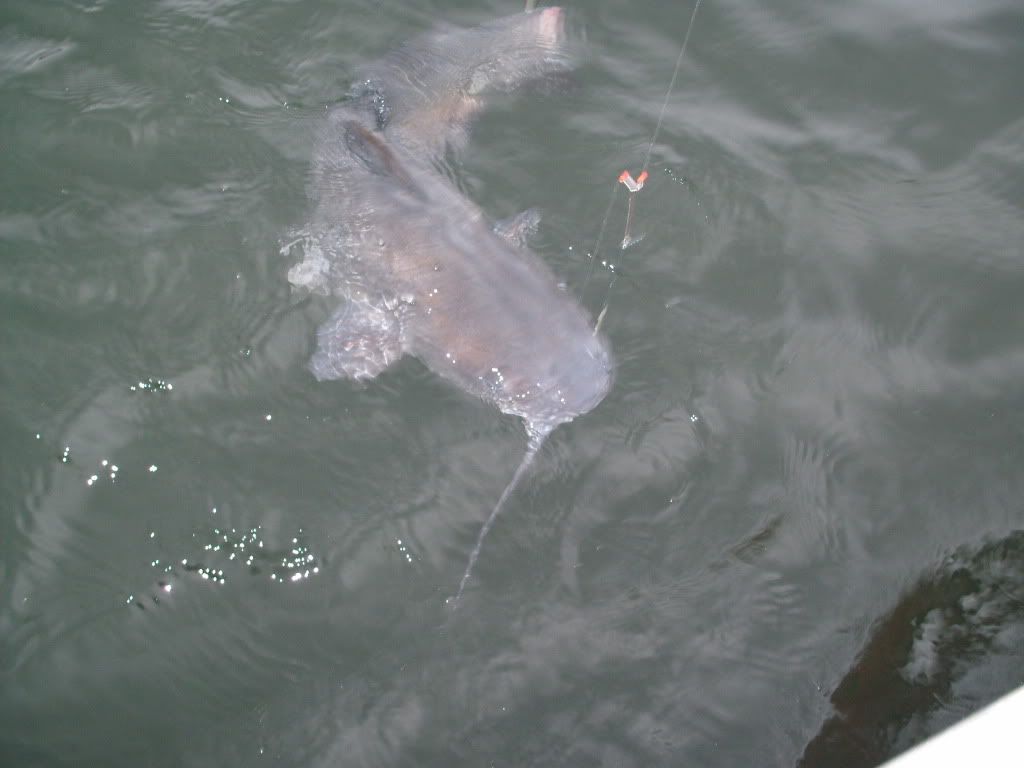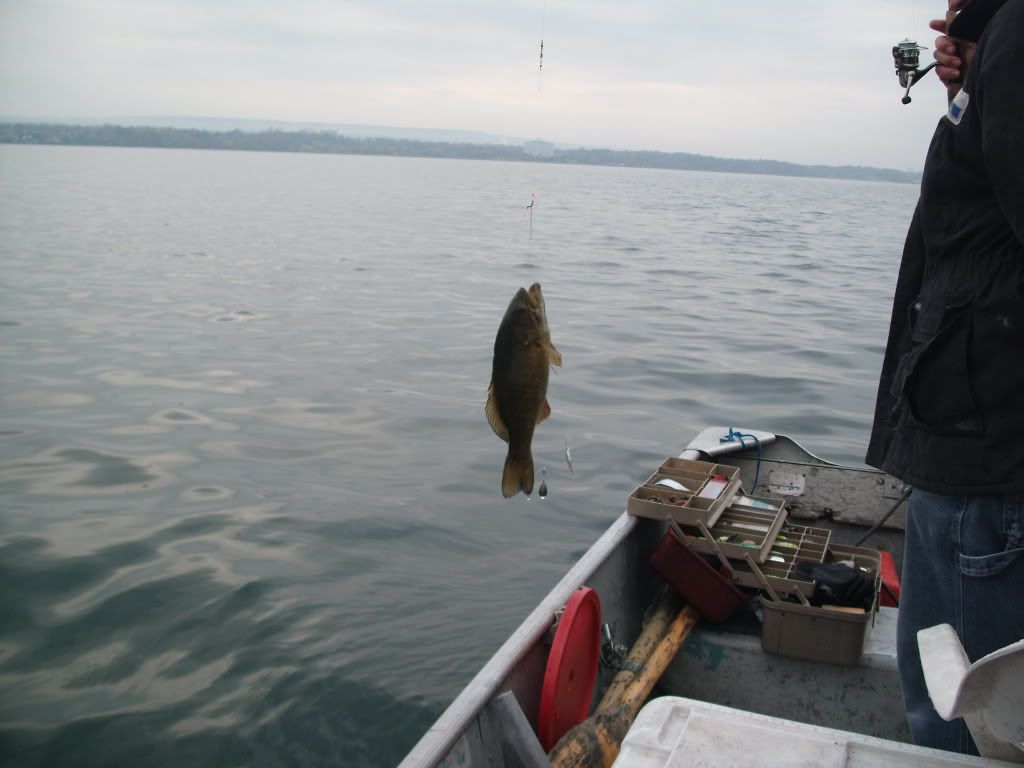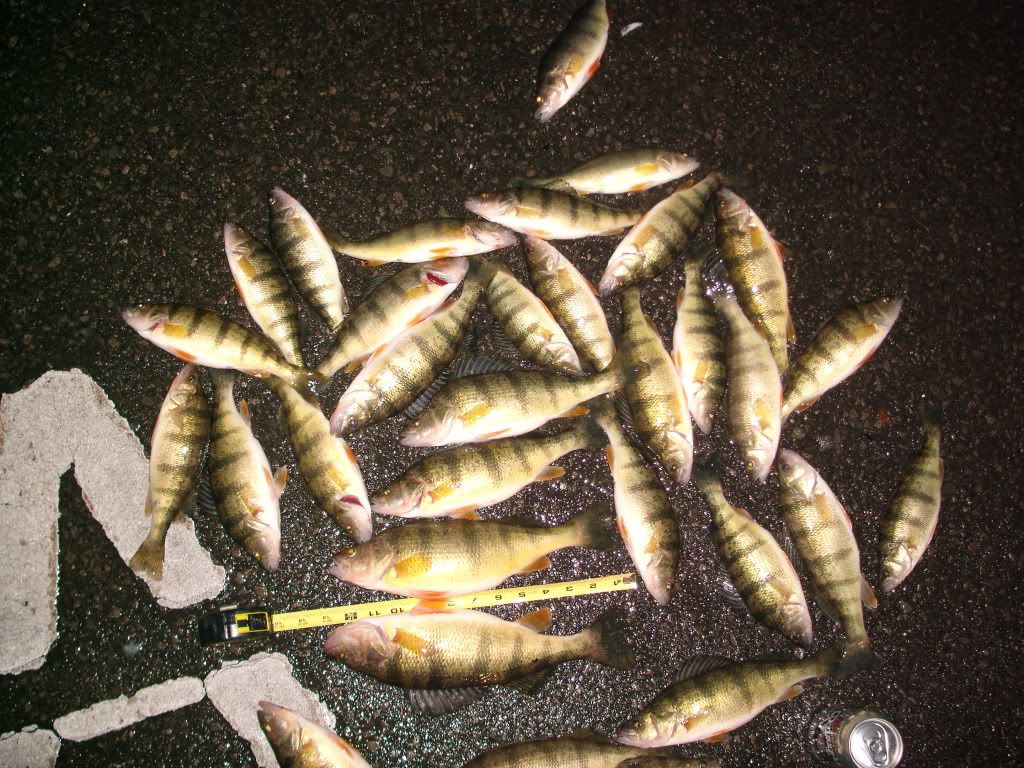 Ate the last batch of perch from there and you couldn't tell the differnce in taste from Lake Erie perch!!