Thought I should ask you guys as some of you may have one of those Minn Kota quick release brackets they no longer need so I can buy it from you.
Mine is an older style. Here are few shots of mine: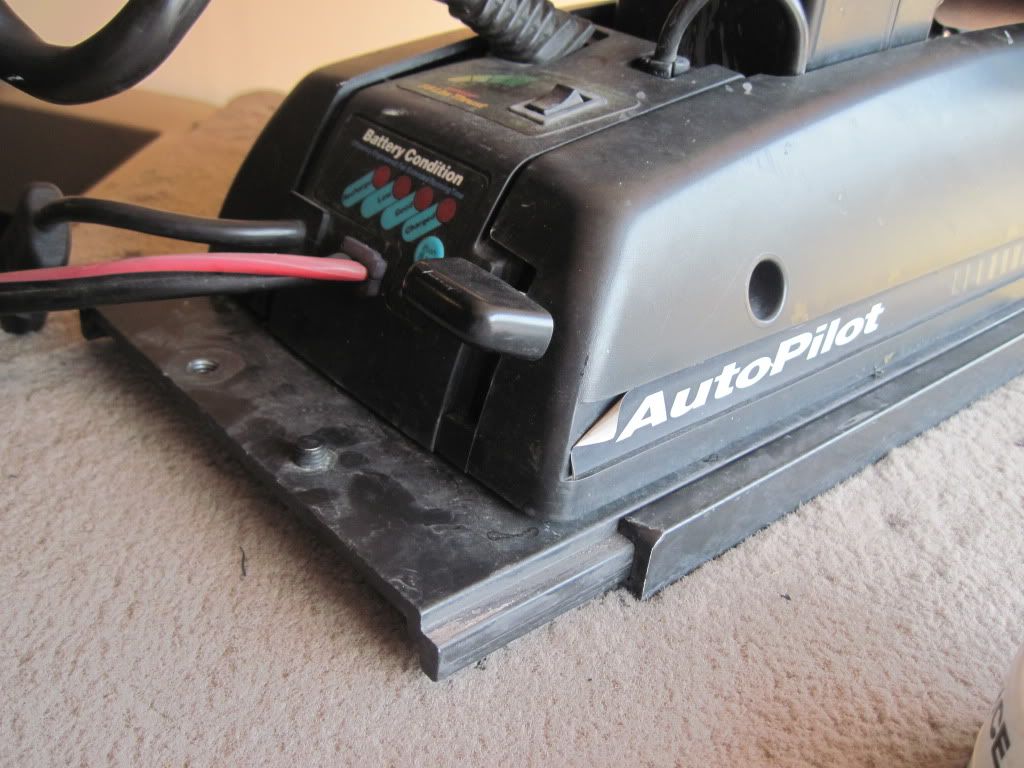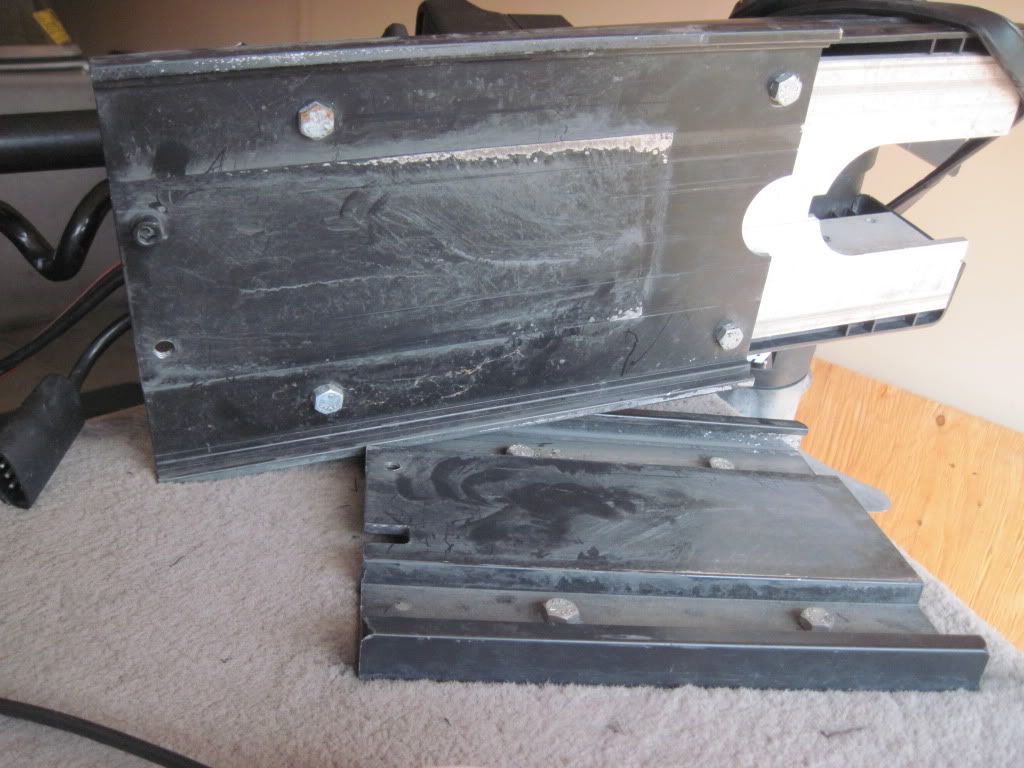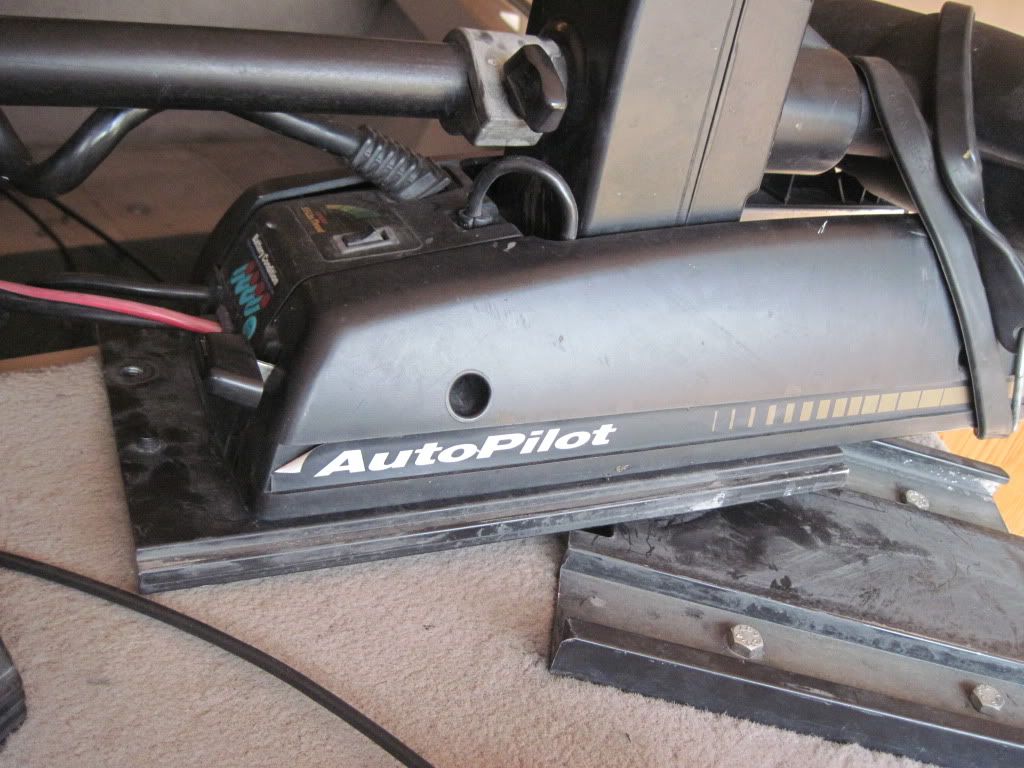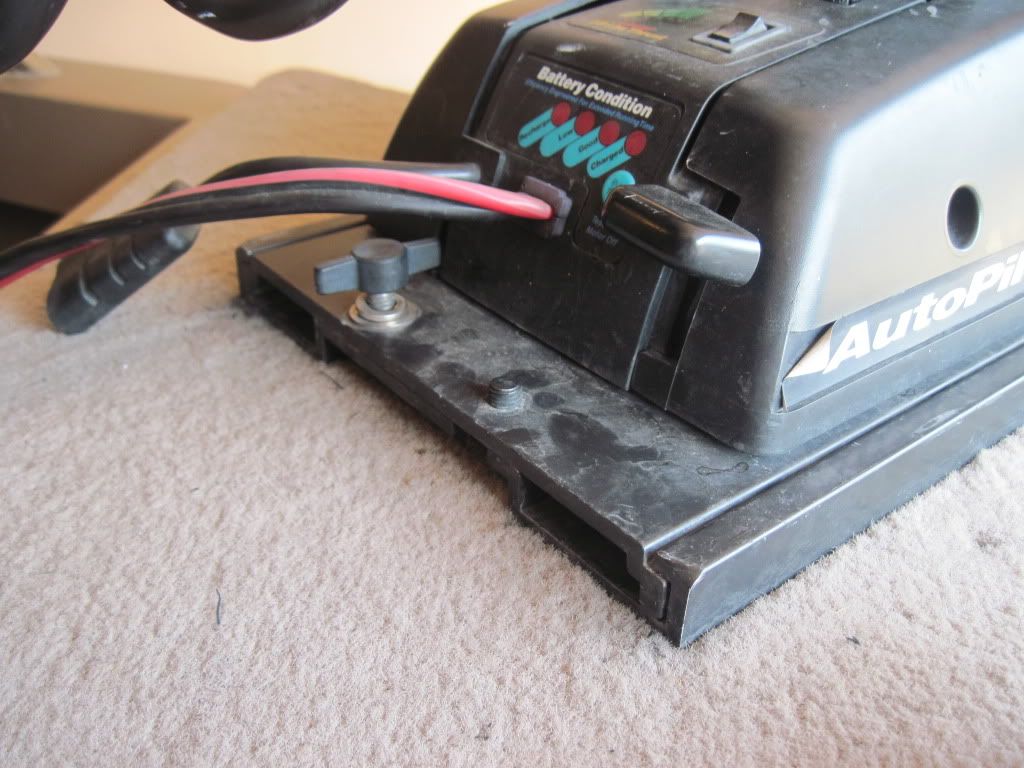 And here is the current model Minn Kota sells...
http://store.minnkotamotors.com/products/392893/MKA-16-02_Quick_Release_Bracket
As you can see it does look somewhat different. The thumb screw is on the side on the new mdoel and at the top back on mine...
My idea is to buy a second plate (I only need the part that attaches to the trolling motor but may have to buy both plates and only use the top one)...and to mount my newly bought planner mast to it by drilling 4 holes and threading them. When I need the planner mast (3-4 times a year for trips to Erie for eyes), remove the trolling motor and slide in the planner mast. Hence I only need the top plate as the bottom one will remain in place where it is now. Problem is the newer model is not exactly same as my old one...it might still work with some modifications to it, but wanted to try and see if someone might have an older style plate they don't need any longer?
If so please PM me.
Thanks.
Cheers,
Ice Fisherman