Hey guys!
First of all - myself, Dan Bouck and my old man are going to be joining Dave, JP Derose, Big Jim and a few others to help set up rods, bait hooks and hang out with the little ones at Ontario place this saturday for FACTS OF FISHING KIDS DAY - If you have kids, nephews, nieces etc and live in the GTA it's an event you don't want to miss! The first 400 kids get these AWESOME prize packs generously donated by Dave and his sponsors...I'm talking rods from Shimano, Tackle you name it... it's an amazing day for the kids who are ultimately the future of our sport so come on out and say hi! You can get full details here at FOF.com...
http://www.factsoffishing.com/blog/dave-mercer/kids-day-at-ontario-place-is-back/
We'll be there from around 9:30 until 3 p.m. - Looking forward to meeting some OFNer's and their little ones!
On another note, I haven't posted a whole lot this summer...a combo of having the new baby and I've been busy finishing the basement so I haven't gotten a whole lot of fishing in... I'll do up a proper summer report once I finish beating down on my in-land closer browns!
Here's a few rec room teaser pix for now... Baby needed a bedroom so I got kicked out of my office upstairs and took advantage of the situation a little.. hahaha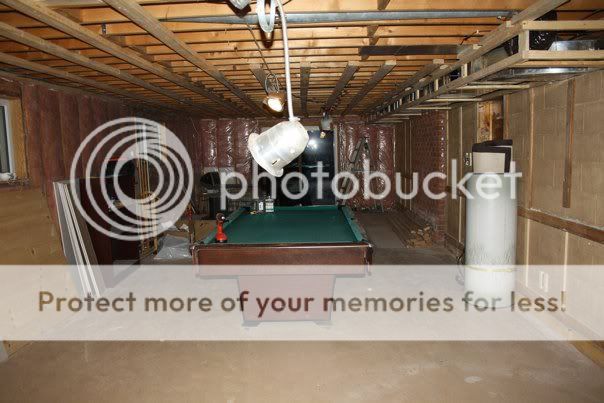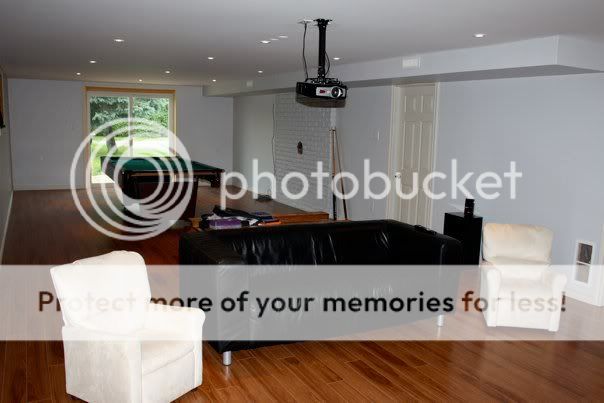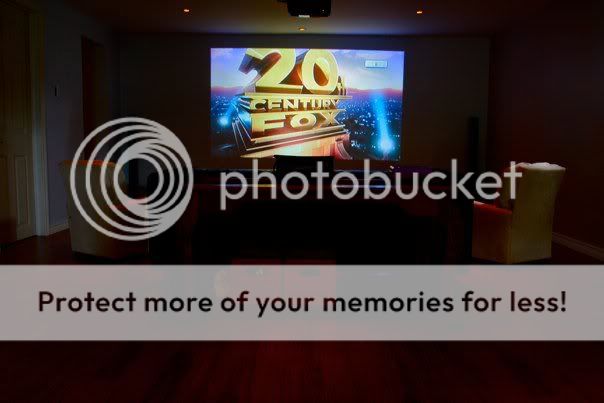 Have a great week - hope to see you saturday!
Cheers,
Ryan