Couldn't pass on the nice day today.
So took the kids and started a bit late at 6:30 (too long of a break at Tim Hortons for Tim Bits).
It was expected the fish to be scattered all over after the last few days of strong winds....so wasted the first couple hours in search mode but once we found them....well everyone loved the action...
Pictures will give you an idea where the fish was hiding...
Every one managed to reel in a few...the star of the day was the huge King bellow....third fish for me over 25 Lbs this season...and it has just started...Mixed bag....Final score was 12/15....not bad...
Anyhow...hope you enjoy the shots: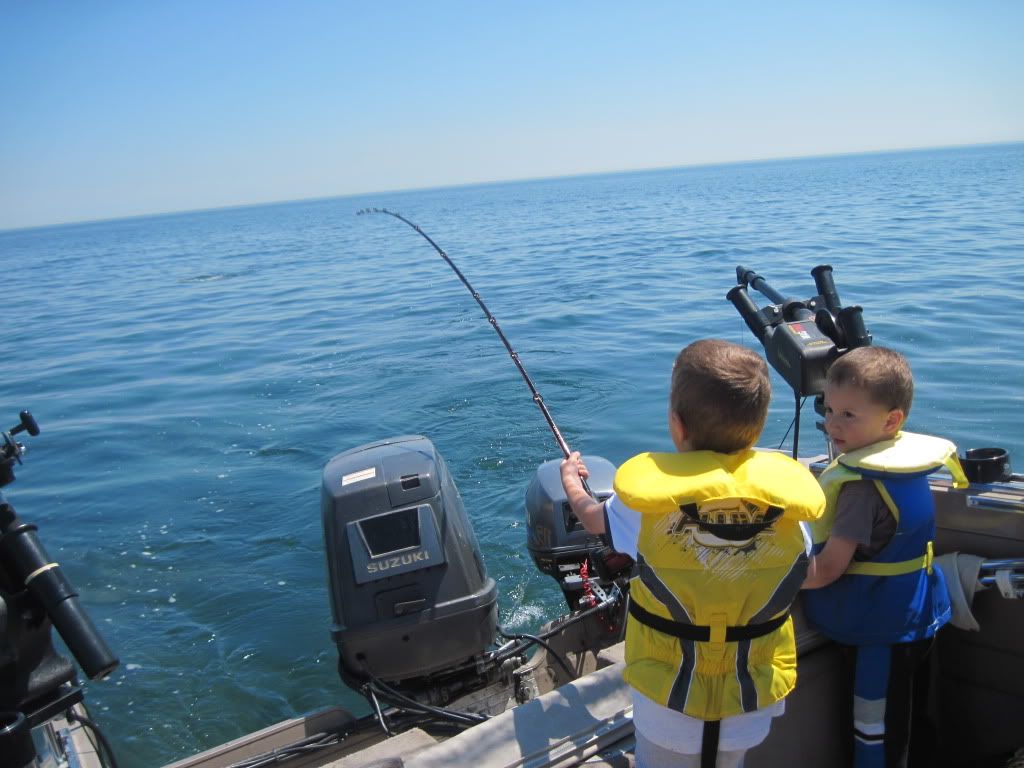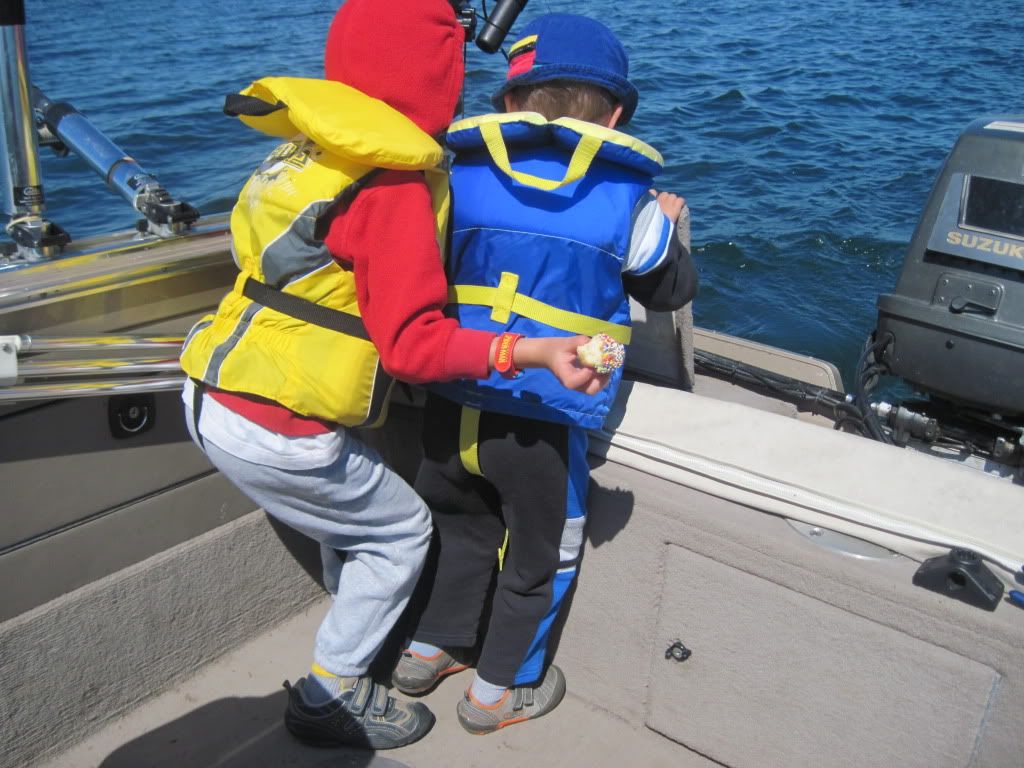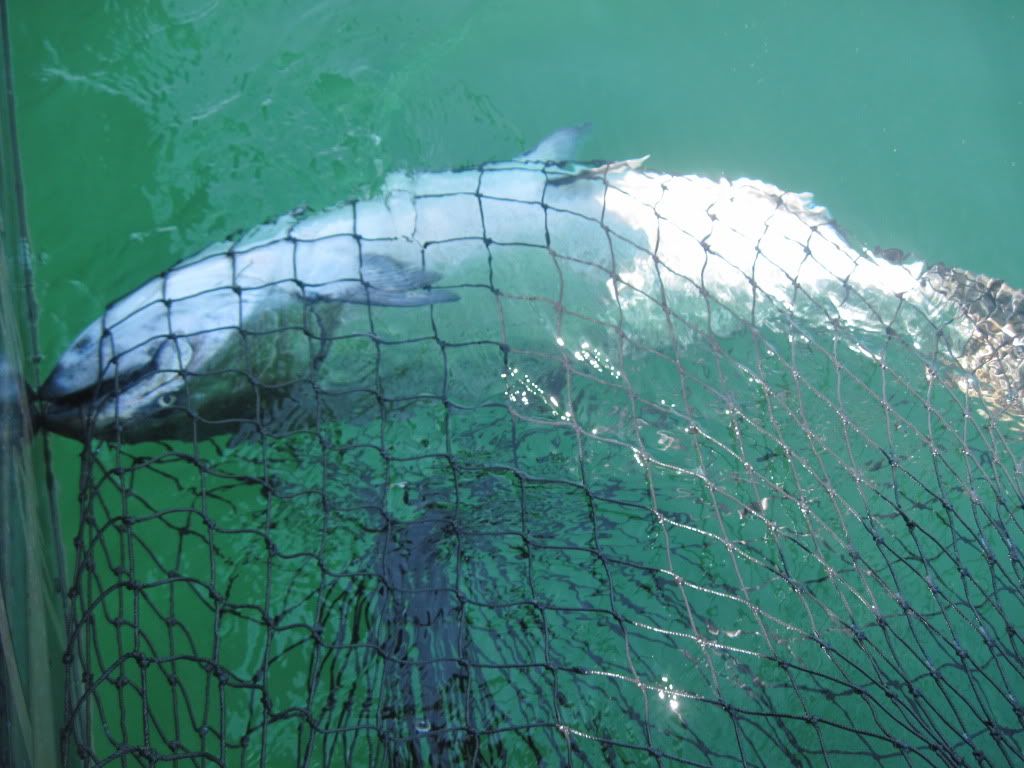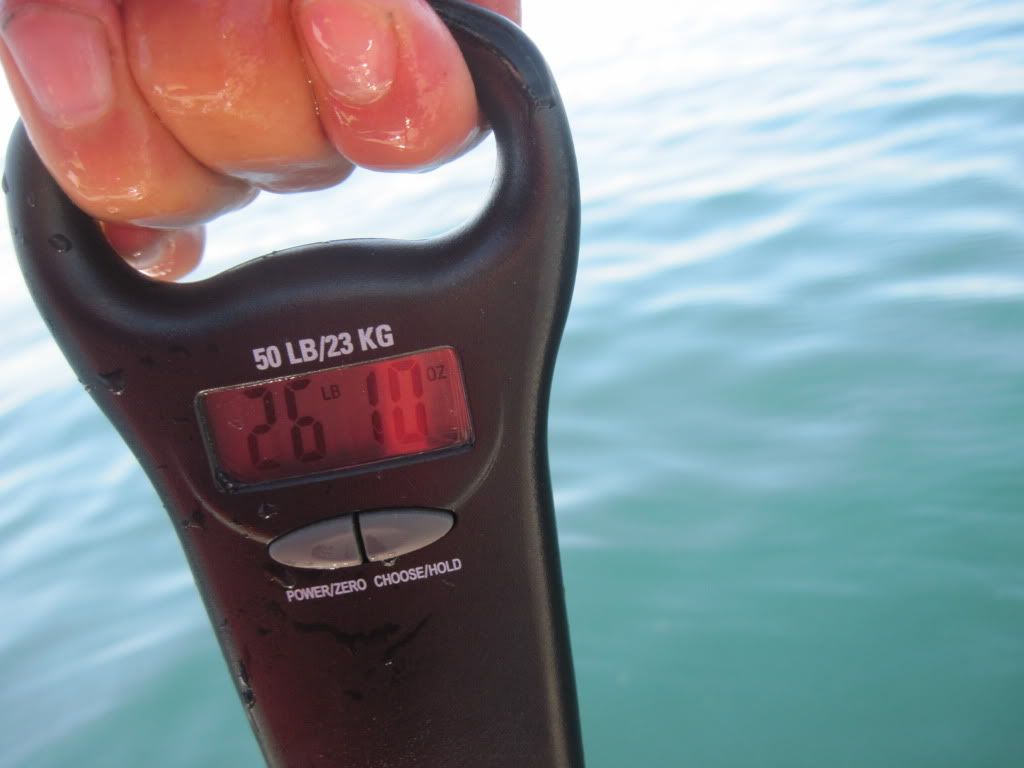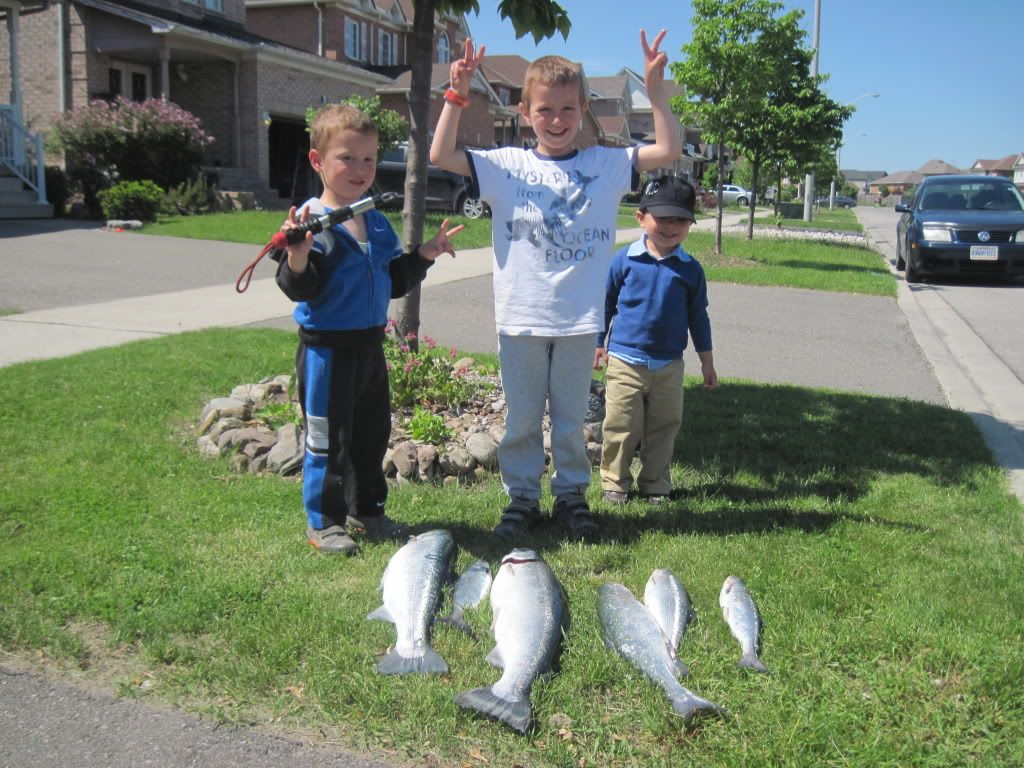 Cheers,
Ice Fisherman