Was out twice on saturday, unfortunately did not make it out today due to a poor weather forecast. Headed out sat morning and went a little too far west and didnt get on the fish until 8 am. rods started firing and didnt have too much to show until 9. Couldnt get them in the boat. Ended the morning trip with 7 bows and 4 eyes. lost just as many. 7,8 colors were the ticket and dipseys on a 3,2,1 respectively 155, 130 and 90 feet back. Hot Tamales and tequila sunrise were awesome mid day when the sun was high. brown goby and purple pete worked good earlier in the morning and late in the evening.
the afternoon trip ended with 8 bows and 4 eyes.
Took a lot of shots all day but couldnt get all of them to hook up. trolling around 2.6-2.8.
Caught our biggest bow of the year weighing in at 12 lbs 6 oz. the young gun was a little tired after bringing it in behind 8 colors of lead. haha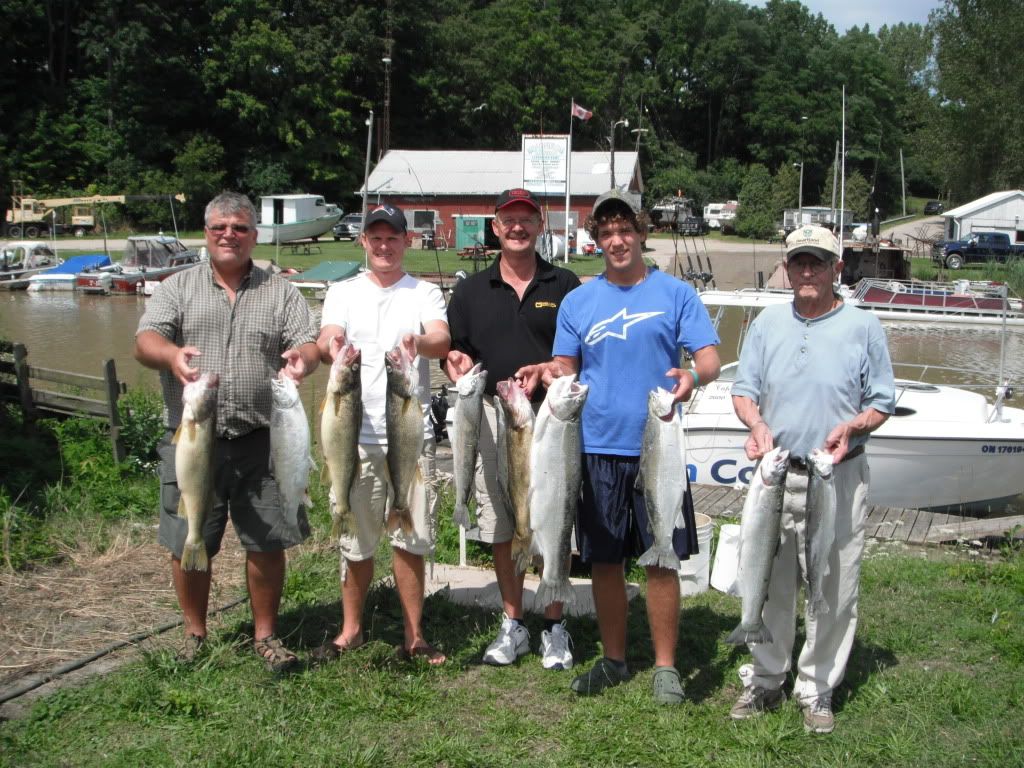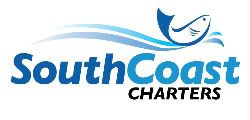 www.southcoastcharter.com
southcoastcharter@gmail.com
519.732.4579