Please read before replying.
The prices are firm and the first "I'll take it" gets it for the listed price. Pick up location is Port Dover. Cash or EMT. Descriptions provided.
Cabela's layout blind
- The layout blind is very low profile and does not have a full tube frame like most. I used this to hide in silage fields which offered little natural cover.
$80
The
GHG
dog blind
is the larger version GHG made. Has a spare cover.
$100
Rig em right tanker XL decoy bags.
One has a broken hand strap. The other is fine.
$30
for the broken strap bag,
$60
for the other.
Dog training dummies - $30 for both SOLD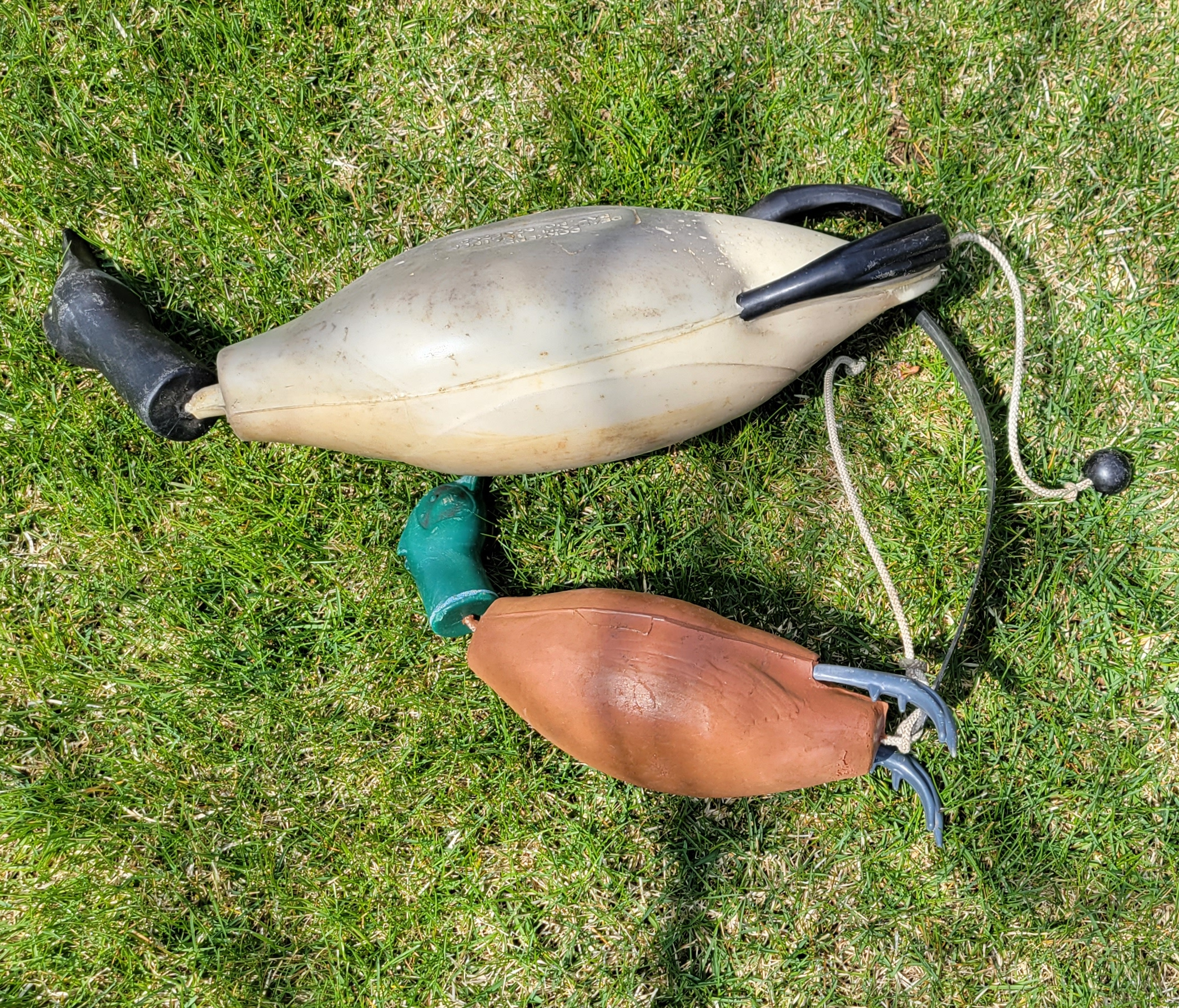 Rig em right decoy jerk rig. $15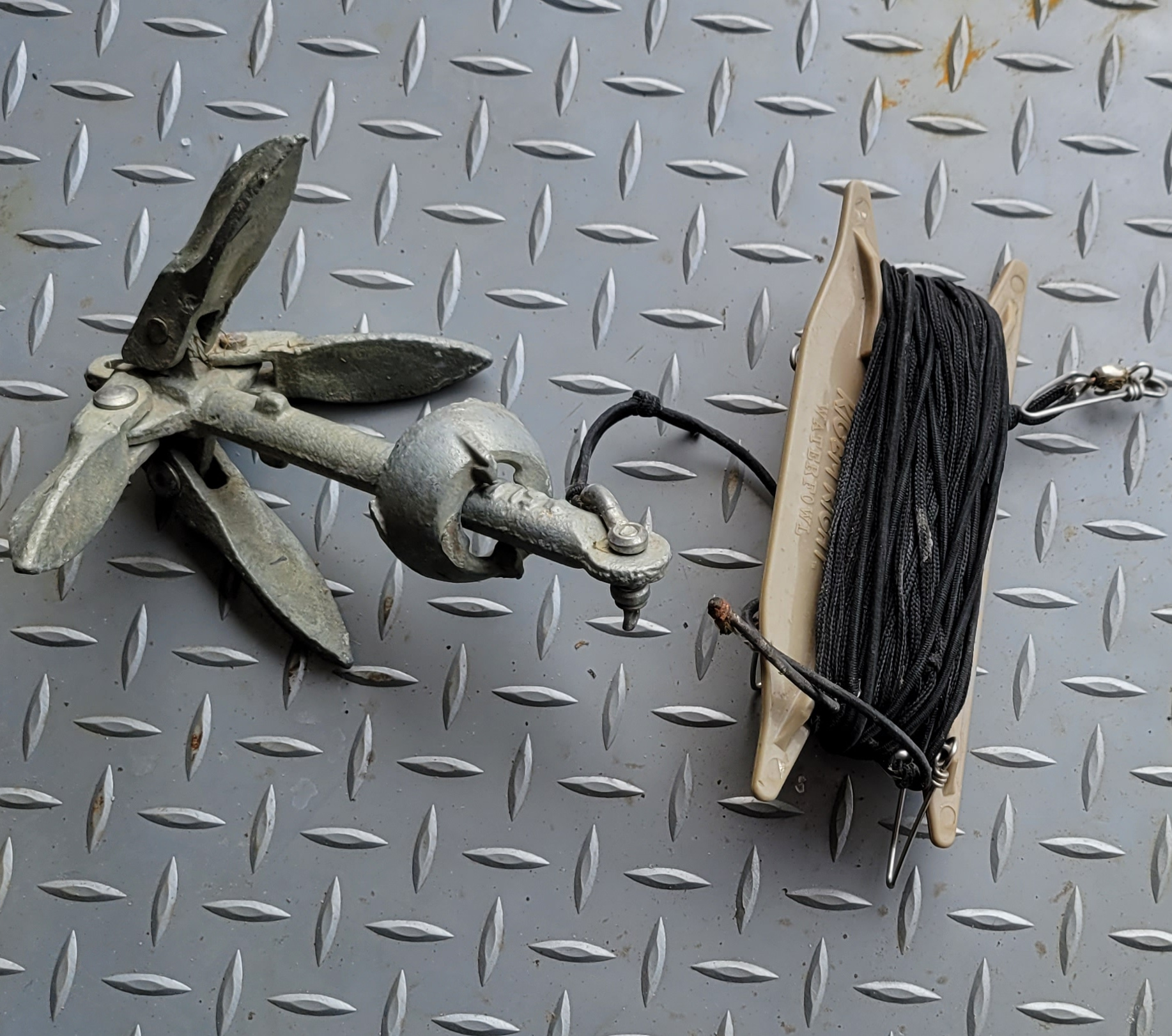 Avery dog vest. Size 3XL and Goose flag - gone
- FREE!


Last edited: