Well-Known Member
R.O.C. (Radio Operator's Certificate)
Arrived today around noon,
Right away Maple met a new friend named Nelson.
She absolutely loves it here, haven't seen her this happy I don't think. Amazing!
She is due for some play time, she has been very good and patient in our travels
This will be a nice break for her
Although she was not happy when we put her in the crate to go fishing
Can't win everytime I suppose
I will just avoid sunrise fishing so I can get some good play time in with her!
She means the world to us!
So about the fishing this afternoon… wonderful! What a healthy lake
Scott, who runs the camp here took us out this afternoon to show us the ropes on his boat and how to use the Garmin Live Scope
What a treat we are blessed to have been givin this opportunity to fish with him. The next few days should be pretty fun if Slancy and I can stay on em.
I didn't count as I was listening to some wise people on here that I will enjoy the fishing more without the meticulous note taking.
I must say I did enjoy it but now I'm wishing I had number to tell hahaha
We caught many tiny walleyes that we placed back into the lake.
We caught a few that were big 24", 21 3/4" 20", 21"
Those numbers I remember off the top of my head hahahaha no notes I promise.. that all went back into the lake
Scott's house rules are no fish over 22"
Regs say no fish 18"- 21"
The 4 we kept were 15"-17"
And yes Slancy out fished us hahaha
Slancy and I are currently prepping some fillets for dinner
Can't wait!!
Also hoping for a Northern Lights show tonight
Apparently they were out last night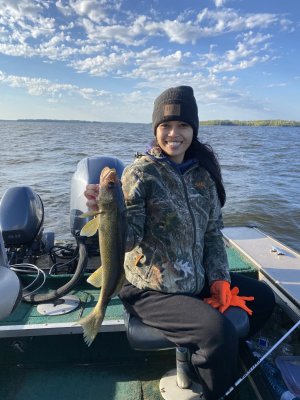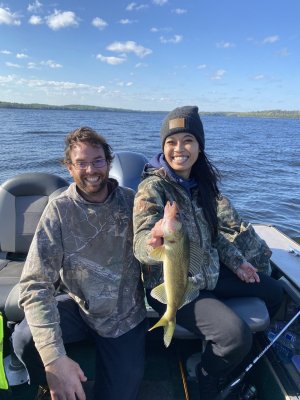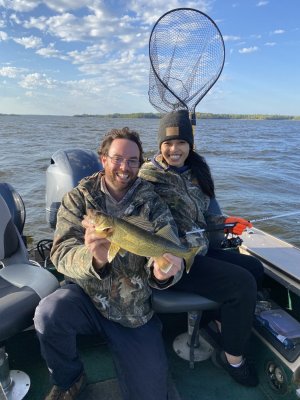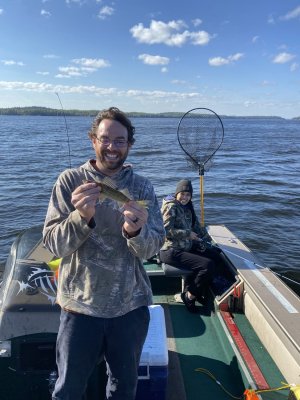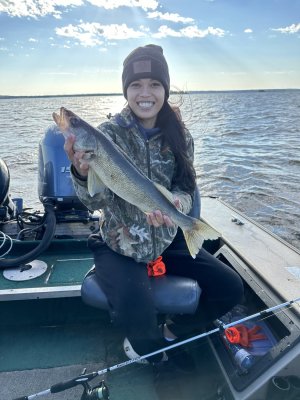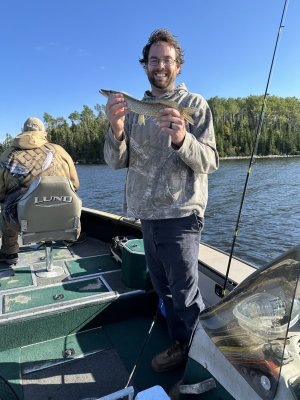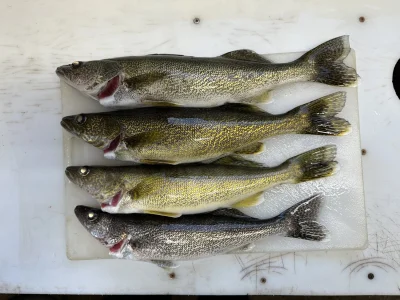 Maple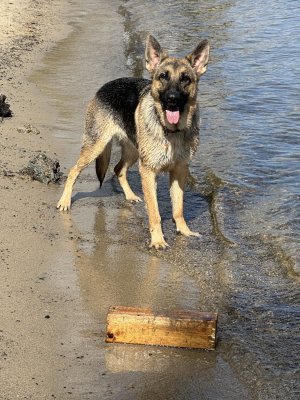 Nelson