Well-Known Member
R.O.C. (Radio Operator's Certificate)
Hi all I just updated my website with 40 new worm harnesses. Get 10% off worm harnesses with coupon code STOMPS10.
Click here to visit Erie Secrets
Also take a look at some custom painted dipsys. They won't last long.
Erie Secrets
(👈 click here to check it out)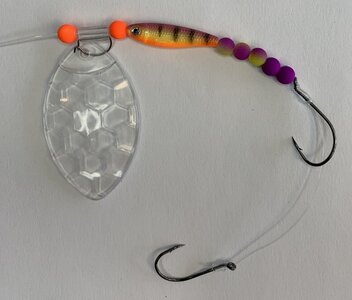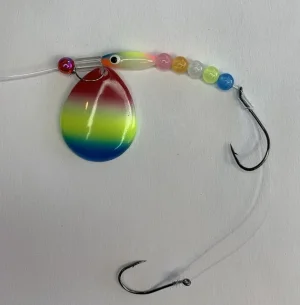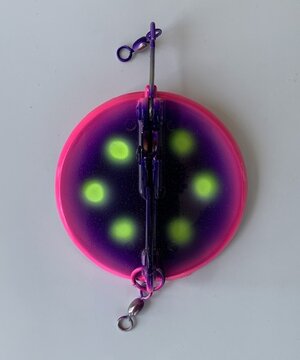 Thanks for viewing
Dan
Family, Food, Farm and Fishing when I can!